Trade Receivables Turnover
Trade Receivables Turnover
Dictionary Definition

This is a ratio of the number of times trade receivables turn over during a year. The higher the turnover of receivables, the shorter the time between sale and cash collection.
Equation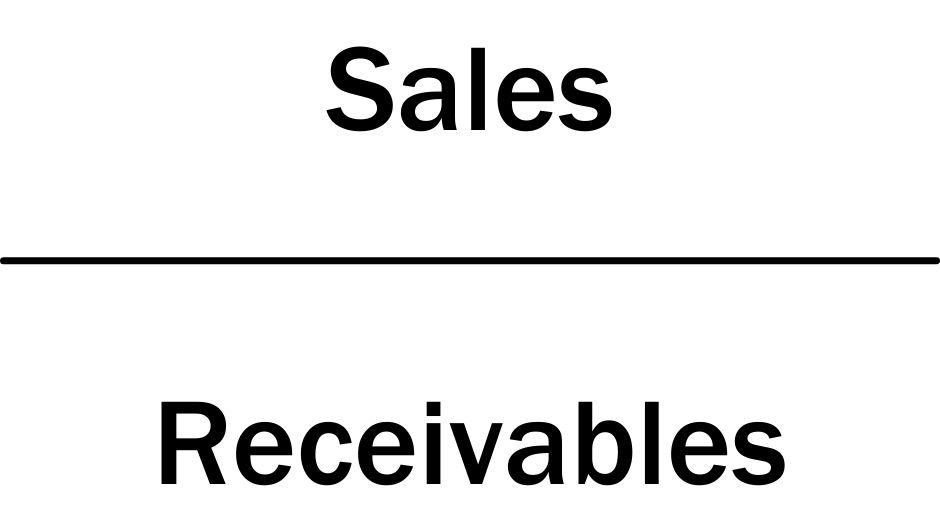 Why it Matters to You
The goal is to maximize the receivable balance and generate a large turnover rate.