Days Inventory
Days Inventory
Dictionary Definition
This ratio measures the average length of time units are in inventory.
Equation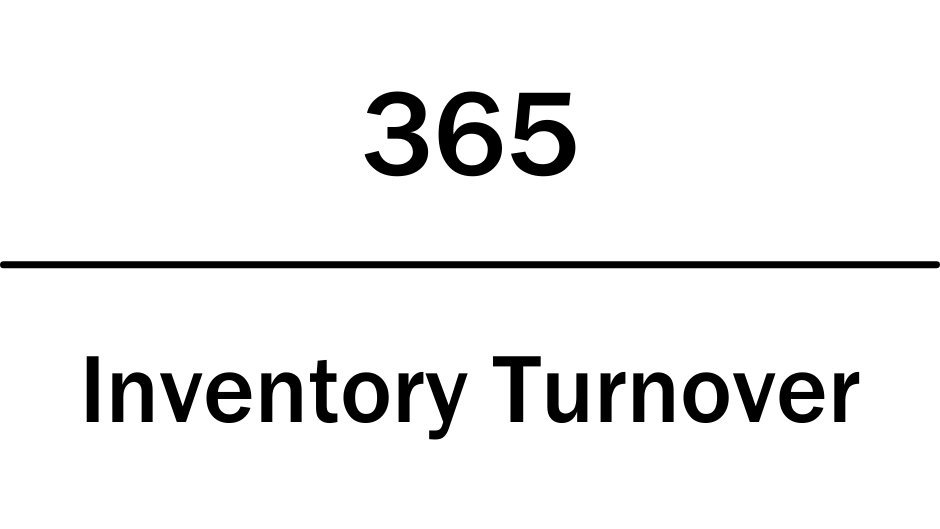 Why it Matters to You
A small number indicates that a company is more efficiently and frequently selling off its inventory, which means rapid turnover leading to the potential for higher profits.  A large value may indicate that the company has obsolete inventory.