EBIT/Interest
EBIT/Interest
Dictionary Definition

Determines a company's ability to perform minimum debt service in the event of a decline in cash flows.
Equation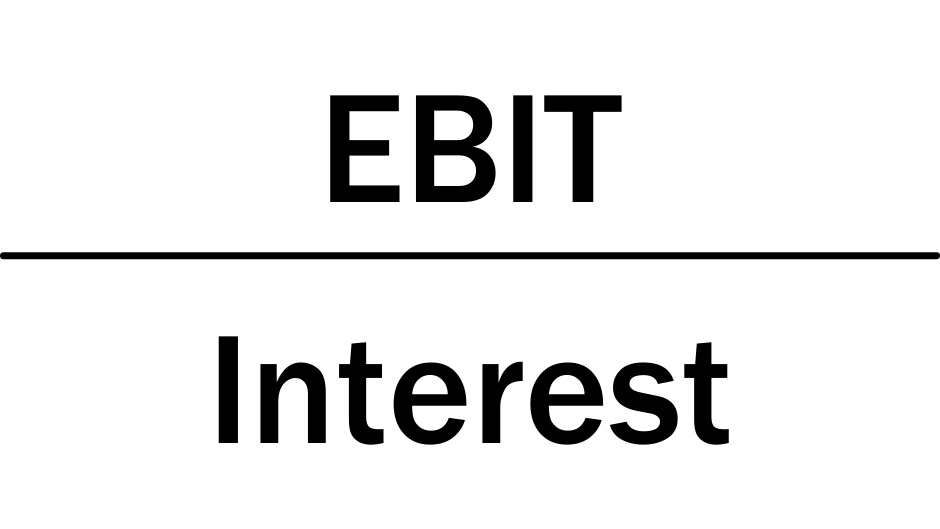 Why it Matters to You
A high number shows that a company is selling its product to customers on credit and waiting a long time to collect the money. This can lead to cash flow problems. A low value means that it takes a company fewer days to collect its accounts receivable. That company is promptly getting the money it needs to create new business.